18 Kennedy and Beach, Sea Isle, NJ 08243
Good Times
Drinks and spirits that soothe the soul, right by the beach.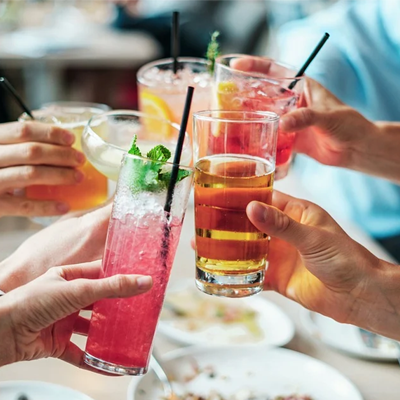 Amazing Fare
From Italian to American, always the very best.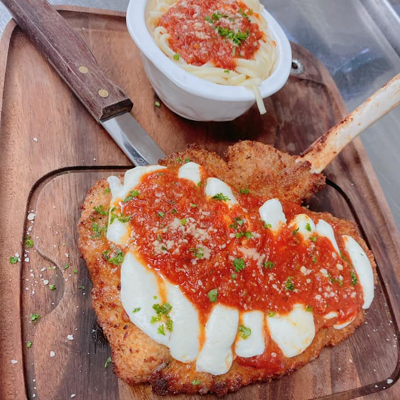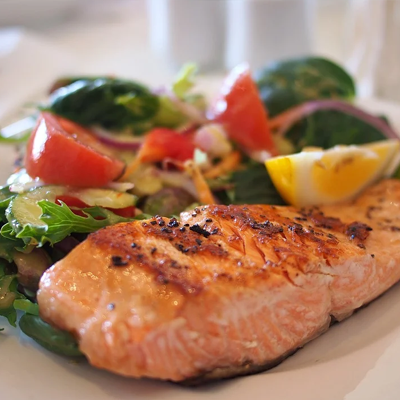 Fresh Seafood
Straight out of the ocean, to the kitchen and onto your plate.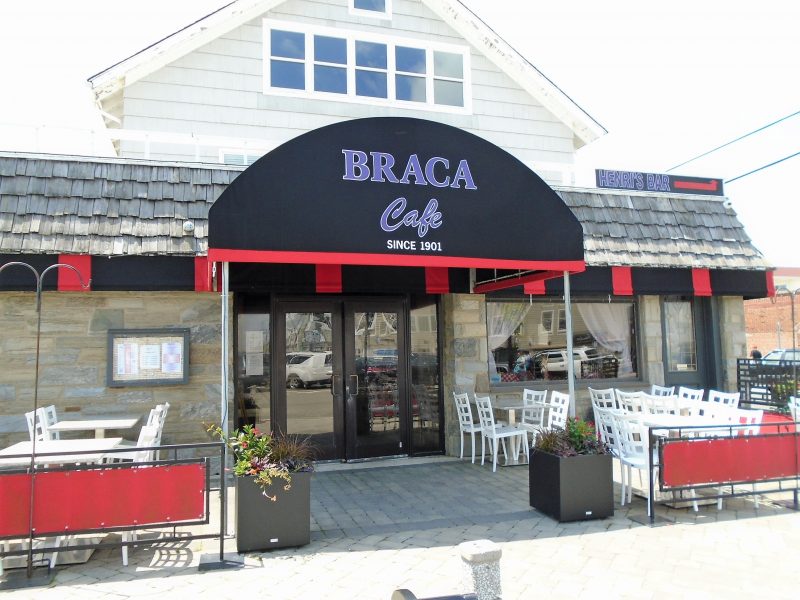 A Sea Isle Legend
henri's bar @ Braca Café is a Sea Isle legend since 1901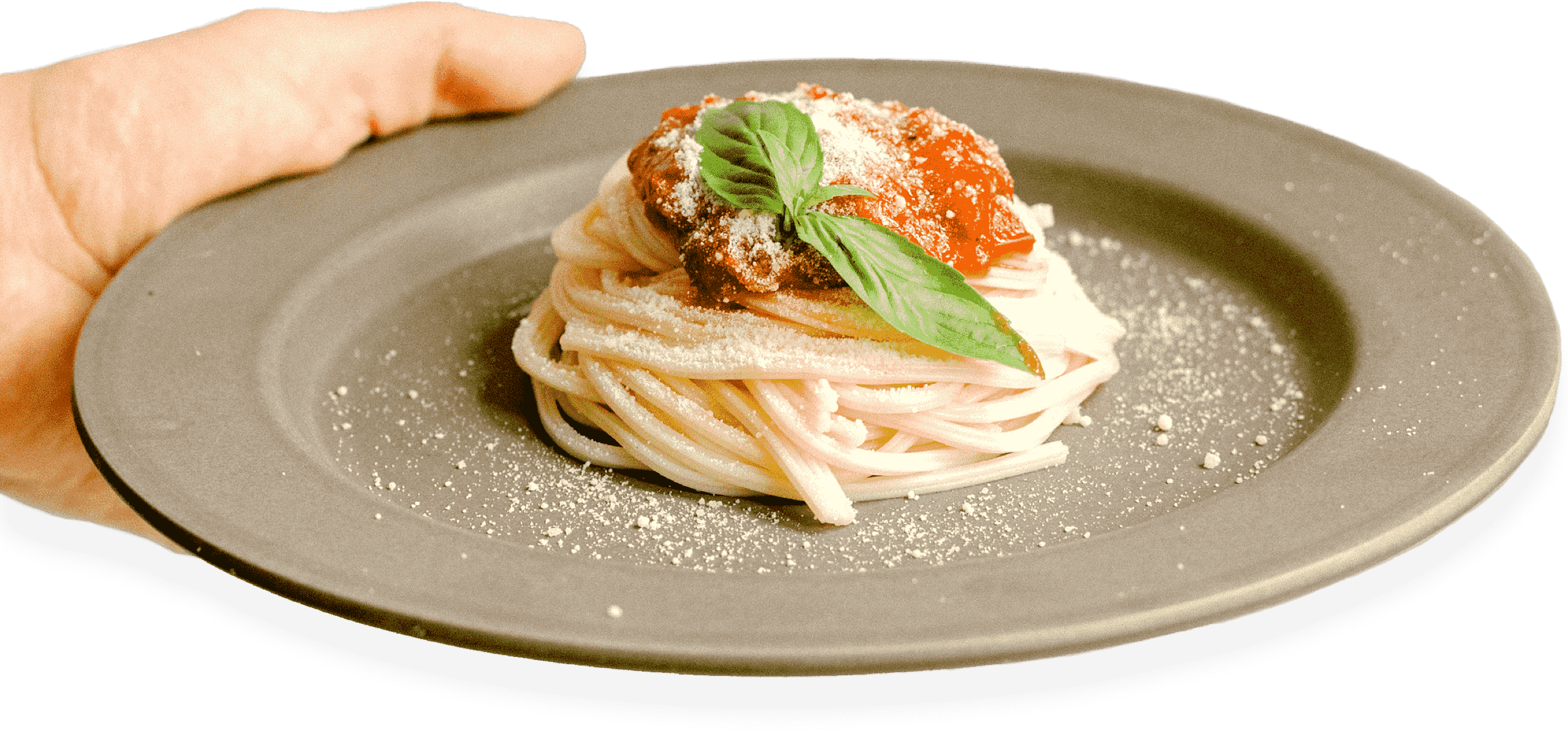 About Henri's
The Braca family has contributed much to Sea Isle. Lou and Madelena Braca settled here in 1901 and began over a century of family owned and operatedbusinesses and legacy. Henri's Bar @ Braca Café is the original property that was first owned and operated by Lou and Madelena. This property began as a tonsorial parlor, otherwise known as a barbershop. Throughout the years, this property included a grocery store, news agency, and a café, which is the business that has remained to this day.
In 1908, The Braca Café was born and operated by many members of the Braca family. Louis Braca, Angela Braca Dalrymple, Henrietta Braca Gibson and Lena Braca Castaldi were the bartenders, cooks, servers and always happy faces you would meet when you entered Braca family eatery. It was in 1975 however, that Henrietta's son Kim took over running the Braca Café and is still at the helm today. The Braca Café has been an integral part of Sea Isle and has welcomed guests for generations. So many family events, proposals, and celebrations of all kind have been a part of Braca's history.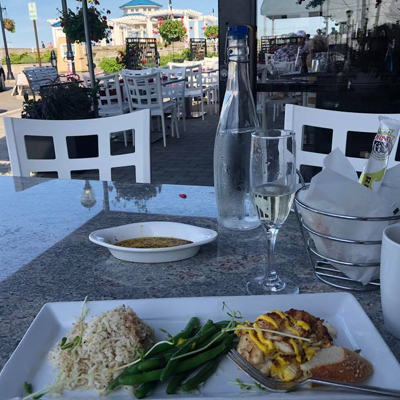 By the Bar
Come and enjoy the history of henri's bar @ Braca café and the magic of the Jersey Shore. Have a drink and an amazing meal, while the waves sing you a song.
"A Jersey Shore experience like no other. Henri's is that special place we always visit."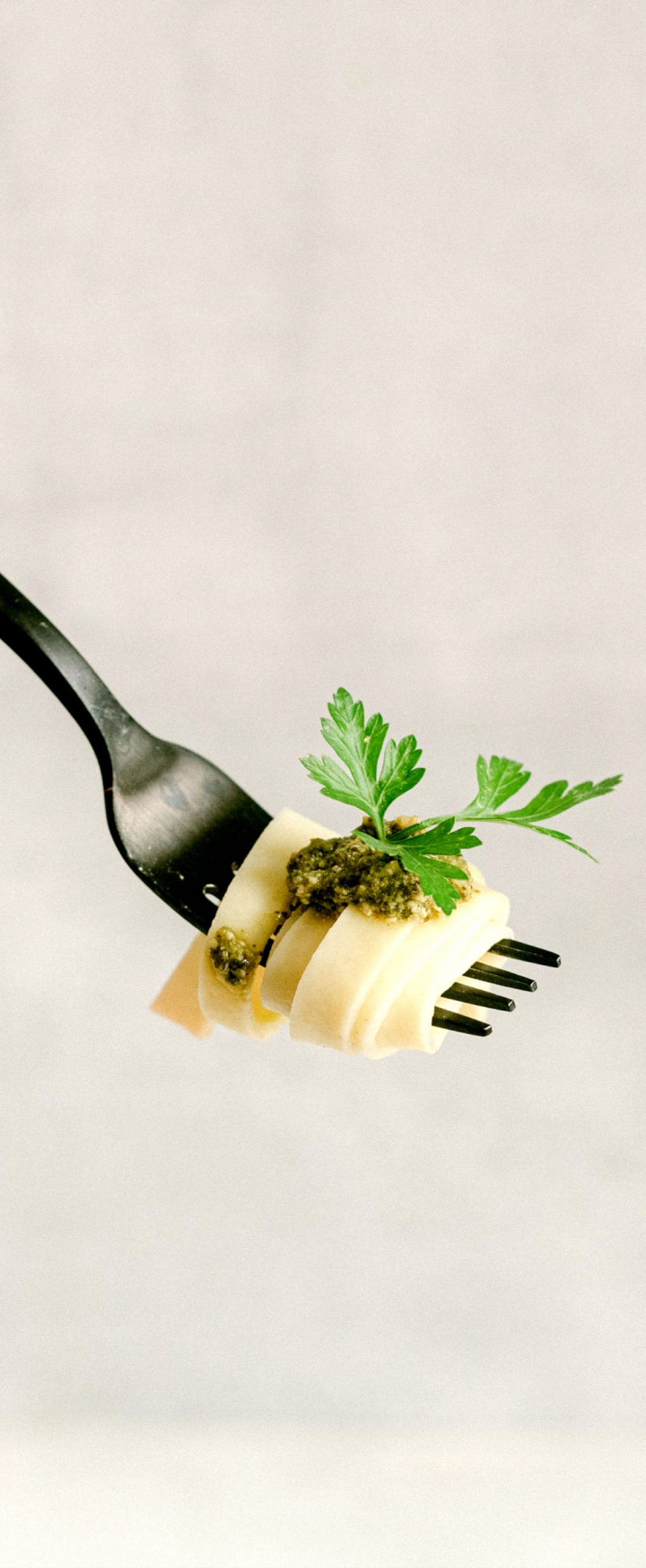 Dine In or Take Out
Experience the amazing food and drinks in our dinning room, or order some for a night at home. Either way, you will love your experience.
"The areas best dinning experience. "
"Amazing food, amazing service."
" Wonderful atmosphere. Feels like home."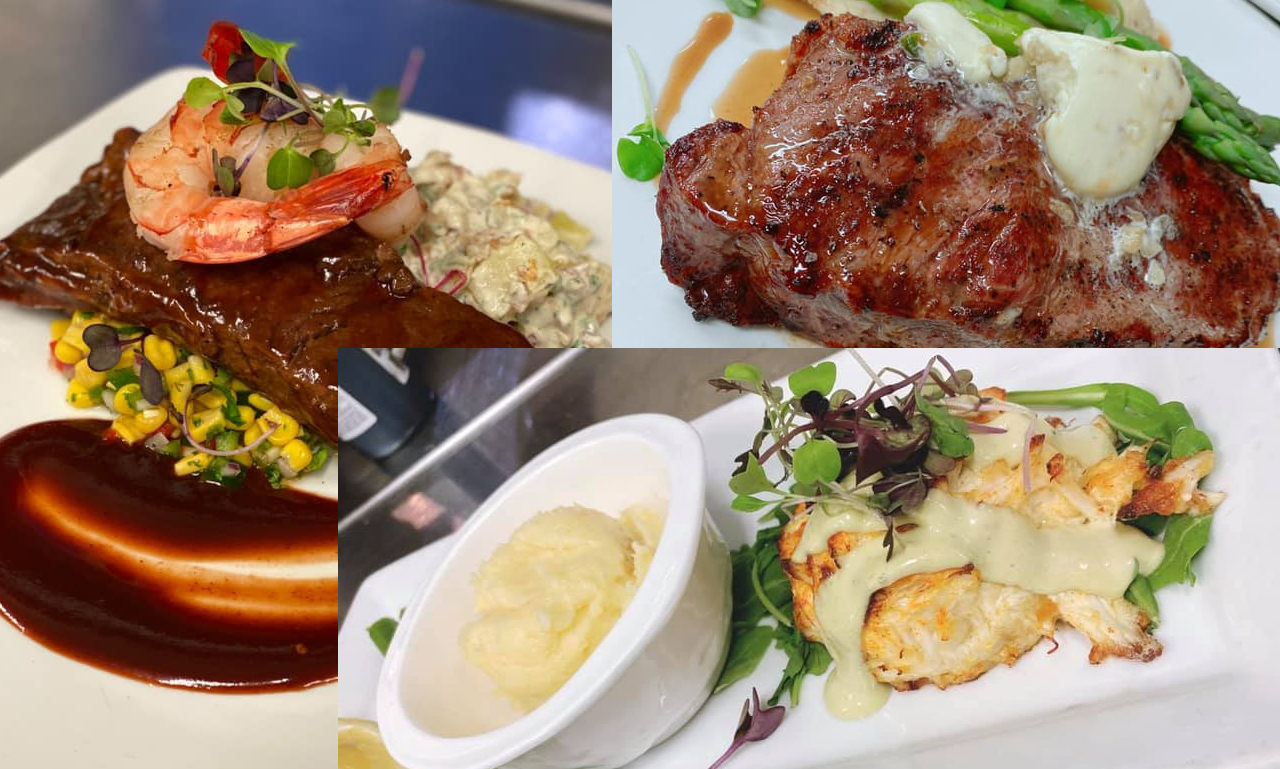 Hours (Check Facebook or call) - changing due to staffing
Monday: CLOSED
Tuesday: CLOSED
Wednesday: CLOSED           Thursday: Open @4pm
Friday: Open @ 4pm                  Saturday: Open @ 12pm                 Sunday: Open @11am
STROLLERS
For the safety of the little ones, our staff members and fellow diners, we do not allow strollers.  We do have booster seats and high chairs available upon request.