Plans
Large Party
Please call to see about the available options that we can create to accommodate your needs. 609-263-CAFÉ
Small Party
Please call to see about the available options that we can create to accommodate your needs. 609-263-CAFÉ
Weddings
Please call to see about the available options that we can create to accommodate your needs. 609-263-CAFÉ
Full Service
Let us take care of your every need. From the very best in food, to the amazing service.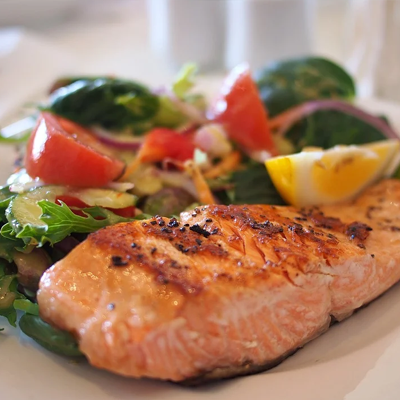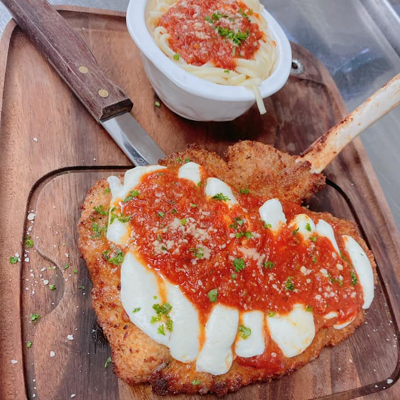 FULL MENU
We offer a full menu of professionally prepared dinners, appetizers and desserts to make every event a memory.
BARTENDERS
We will even provide the very best in bartending service, ensuring that your guests are spoiled from beginning to end.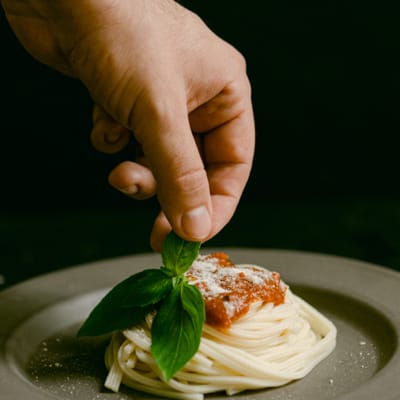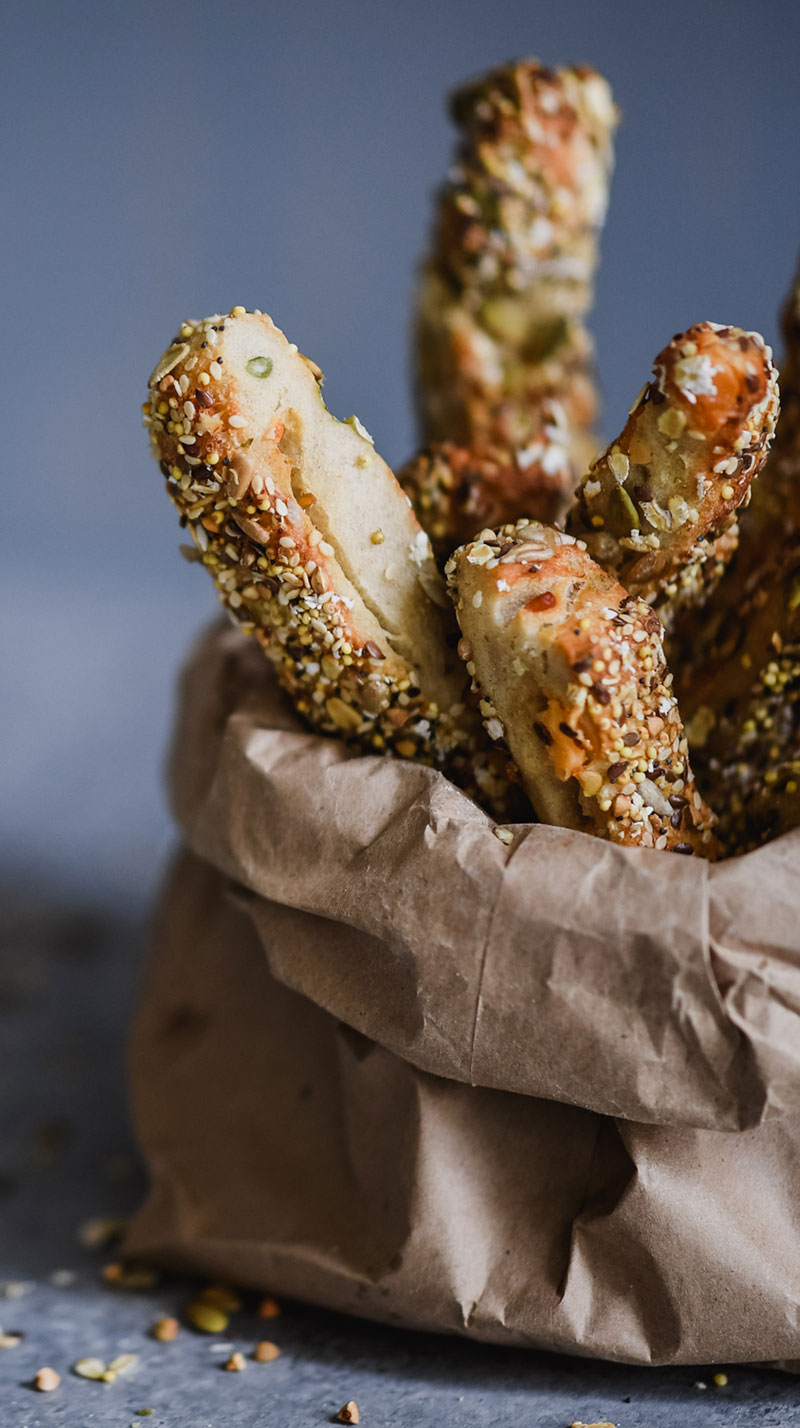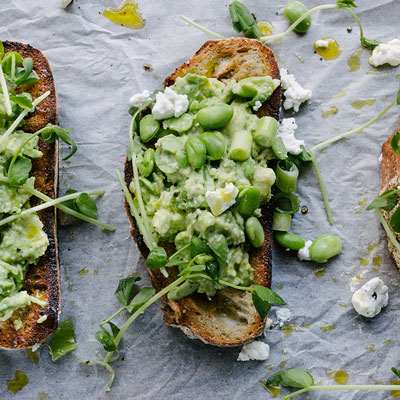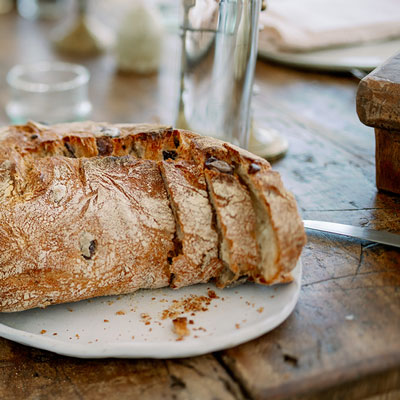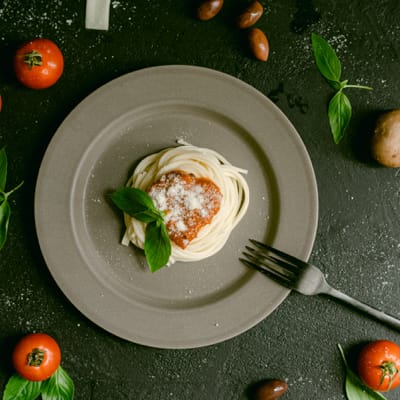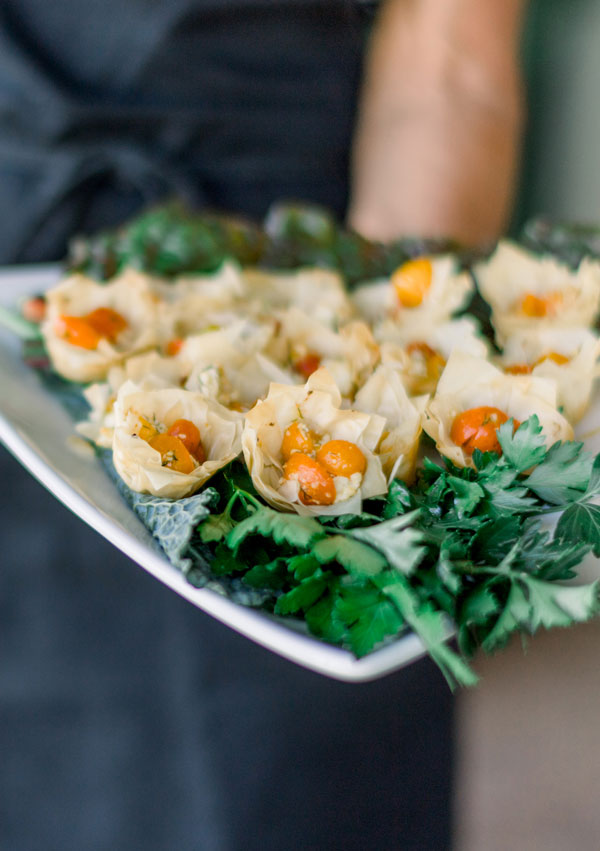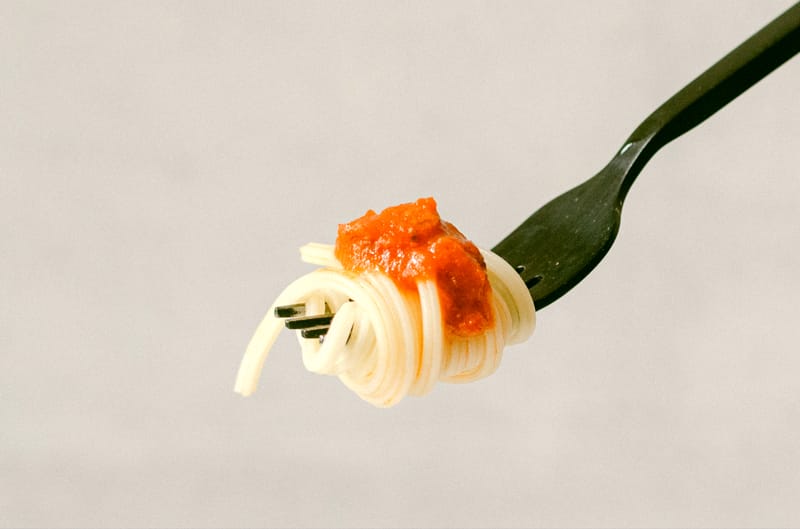 Get Started
Contact us to discuss your catering needs.