The Braca family has contributed much to Sea Isle. Lou and Madelena Braca settled here in 1901 and began over a century of family owned and operated businesses and legacy. Henri's Bar @ Braca Café is the original property that was first owned and operated by Lou and Madelena. This property began as a tonsorial parlor, otherwise known as a barbershop. Throughout the years, this property included a grocery store, news agency, and a café, which is the business that has remained to this day.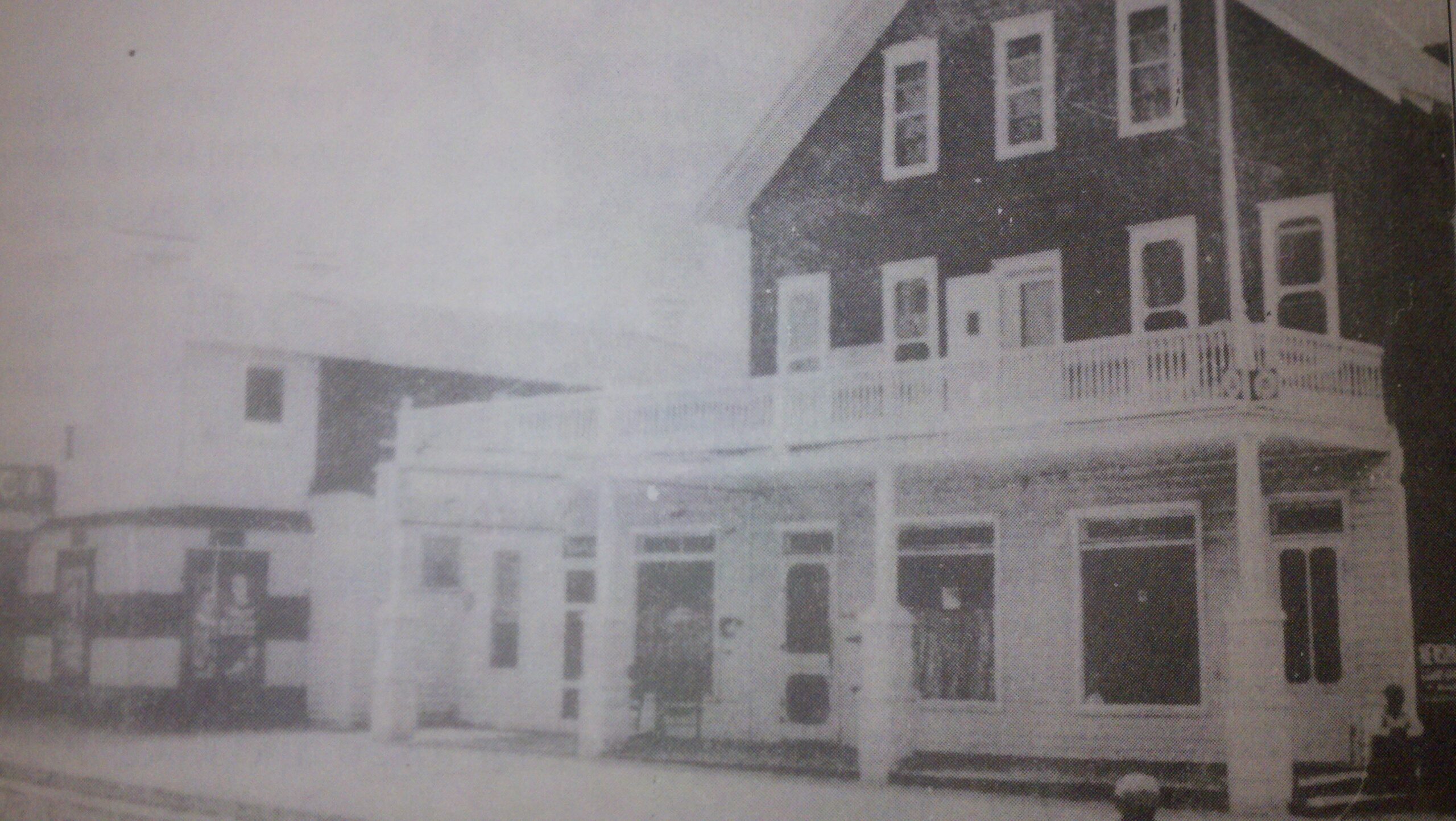 In 1908, The Braca Café was born and operated by many members of the Braca family. Louis Braca, Angela Braca Dalrymple, Henrietta Braca Gibson and Lena Braca Castaldi were the bartenders, cooks, servers and always happy faces you would meet when you entered Braca family eatery. It was in 1975 however, that Henrietta's son
Kim took over running the Braca Café and is still at the helm today. The Braca Café has been an integral part of Sea Isle and has welcomed guests for generations. So many family events, proposals, and celebrations of all kind have been a part of Braca's history. Including for many, their memory of having their first "302", a Braca Café original drink.
In 2012, Kim decided to open a small patio out back of Braca's. It was a very slow start for this piece of The Braca Café and believe it or not it was extremely hard to obtain staff to work. But slowly and surely, it became the secret new hot spot in Sea Isle which led to its expansion in 2017, what you see out back today. After much discussion it only made sense to name this new piece of The Braca Café after his mother, Henrietta, hence henri's. So, it was in 2012 henri's was born. Henrietta loved to sit out back and meet with friends and acquaintances old and new. It is Henrietta's warmth and welcoming spirit that embodies henri's bar.
Henri's bar has had such success with its homey yet island like décor, fantastic food, cocktails and amazing people, that it has only continued to grow in success and popularity. This has led The Braca Café and henri's bar to merge in 2021 and become the one establishment it is today. Just like Lou and Madelena had once promised, Kim has continued to ensure …one family, one town working to continue to make Sea Isle a town that will always have a place in everyone's heart.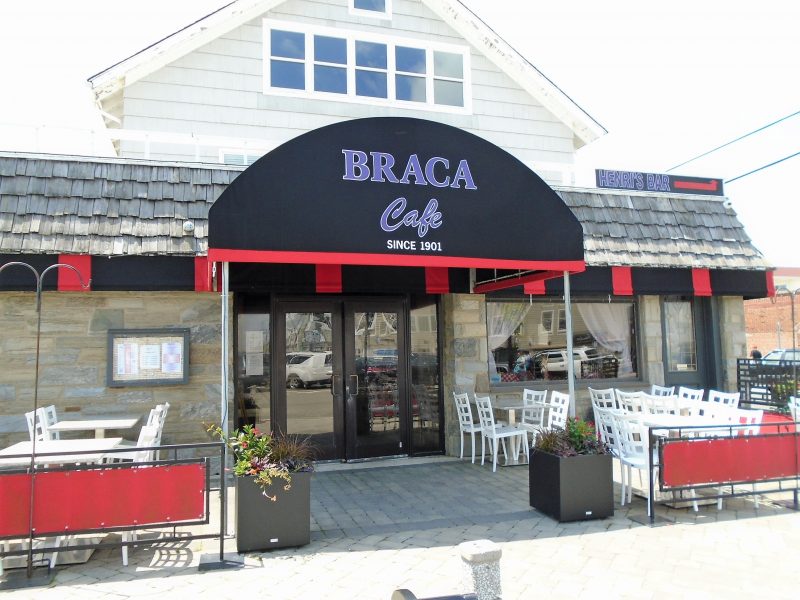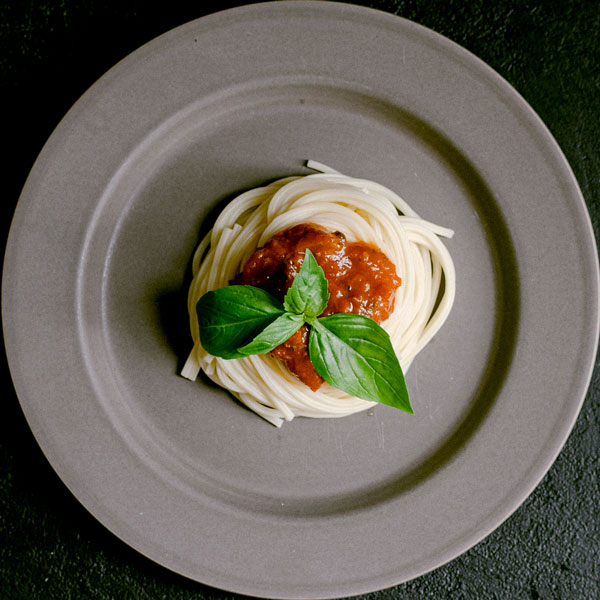 Come join us today and share in the rich history of henri's bar @ Braca Cafe. We look forward to serving you and creating an amazing friendship.

Hours (Check Facebook or call) - changing due to staffing
Monday: CLOSED
Tuesday: CLOSED
Wednesday: CLOSED           Thursday: Open @4pm
Friday: Open @ 4pm                  Saturday: Open @ 12pm                 Sunday: Open @11am
STROLLERS
For the safety of the little ones, our staff members and fellow diners, we do not allow strollers.  We do have booster seats and high chairs available upon request.