18 Kennedy and Beach, Sea Isle, NJ 08243
Good Times
Drinks and Spirits for the soul and by the beach.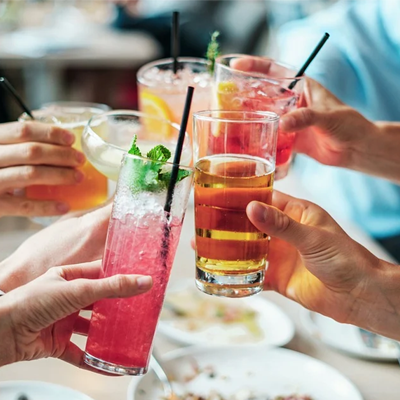 Amazing Fare
From Italian to American, always the very best.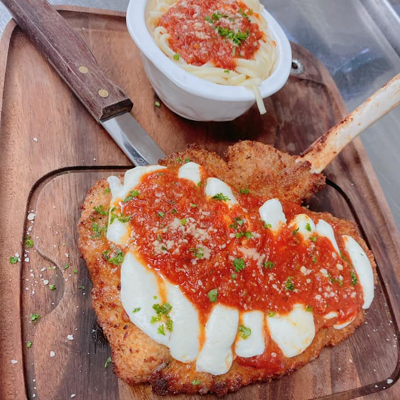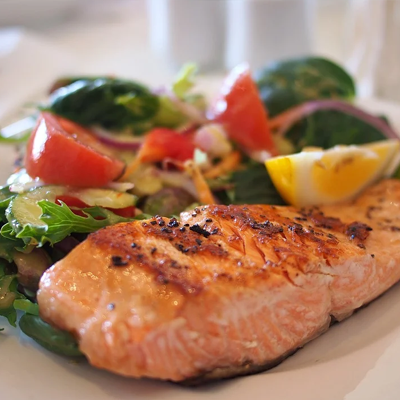 Fresh Seafood
From the ocean, to the kitchen and onto your plate.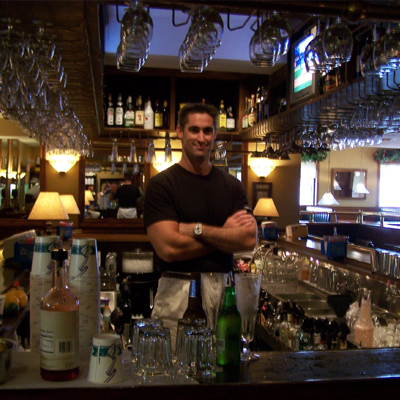 A Sea Isle Legend
A NJ legend since 1965, Henri's and Braca is Sea Isle.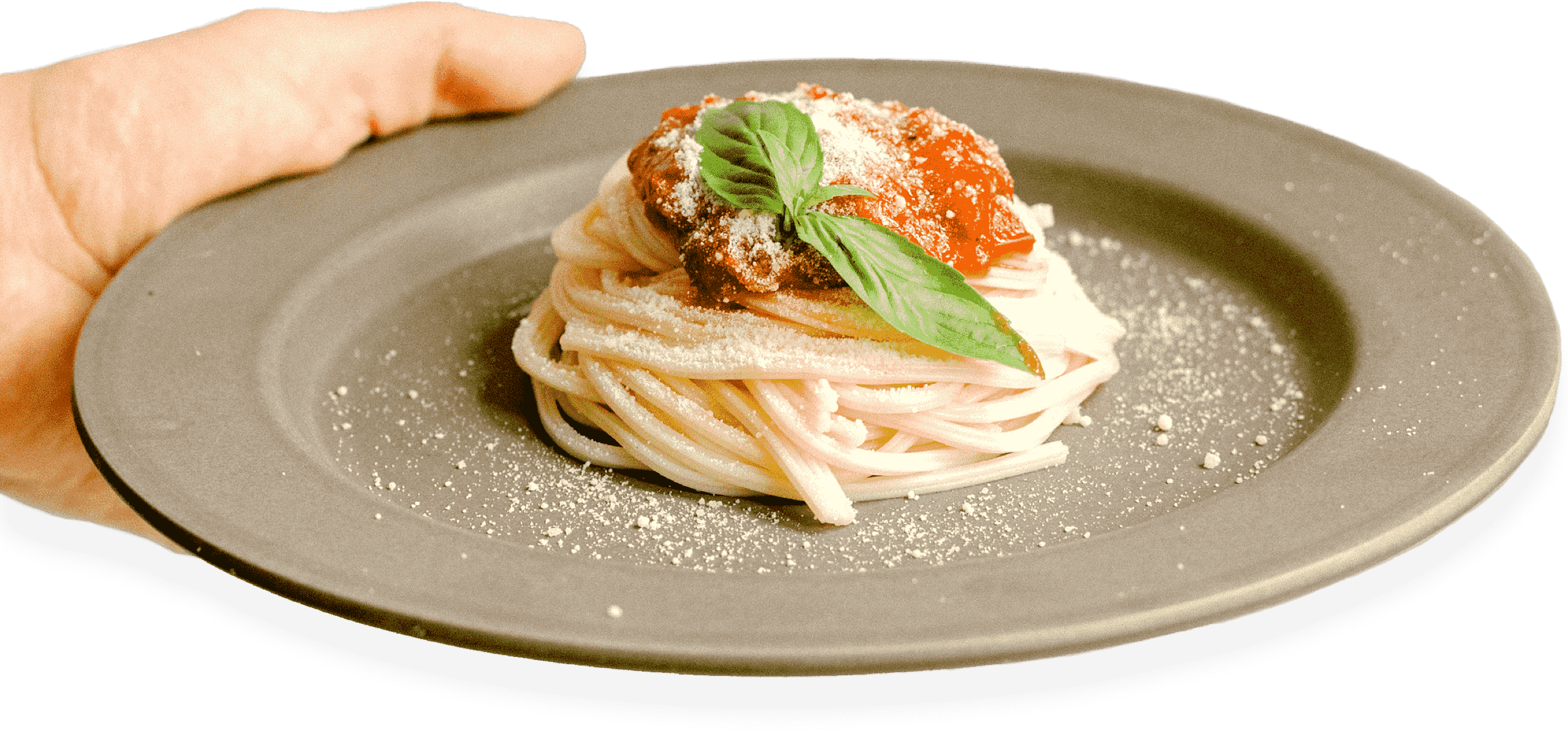 About Henri's
Around 1909, the Bracas built a home and business at 18 41st Street, where the Braca Cafe stands today and is still operated by members of the Braca family. It contained a barber shop, cafe and grocery store. Madelena operated the grocery store, which became a news agency in 1914. Many remember her tending the store in her wheelchair, as she was an invalid. The Braca Real Estate was established in 1910 and in 1916 the Braca Theatre was built. The silent movies were run manually by John and Louis Braca, while Philomena "Minnie" played the piano for the 7 and 9 shows, Thursday was "Bargain Night" — two movies, cartoons and free dishes! By 1925, the movies were run by machine and around 1935, the "talkies" came in. Mary Braca Gibson mentions how wonderful it was to "see movies and hear sound". The serials were in vogue. Mary was cashier at the Braca Theatre and Arthur, Henrietta's husband, was the projectionist.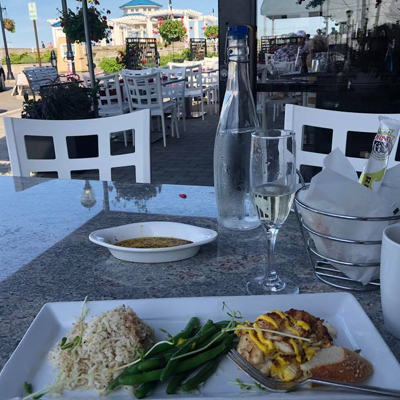 By the Bar
Come and enjoy the history of Henri's and the magic of the Jersey Shore. Let's have a drink and an amazing meal, while the waves sing you a song.
"A Jersey Shore experience like no other. Henri's is that special place we always visit."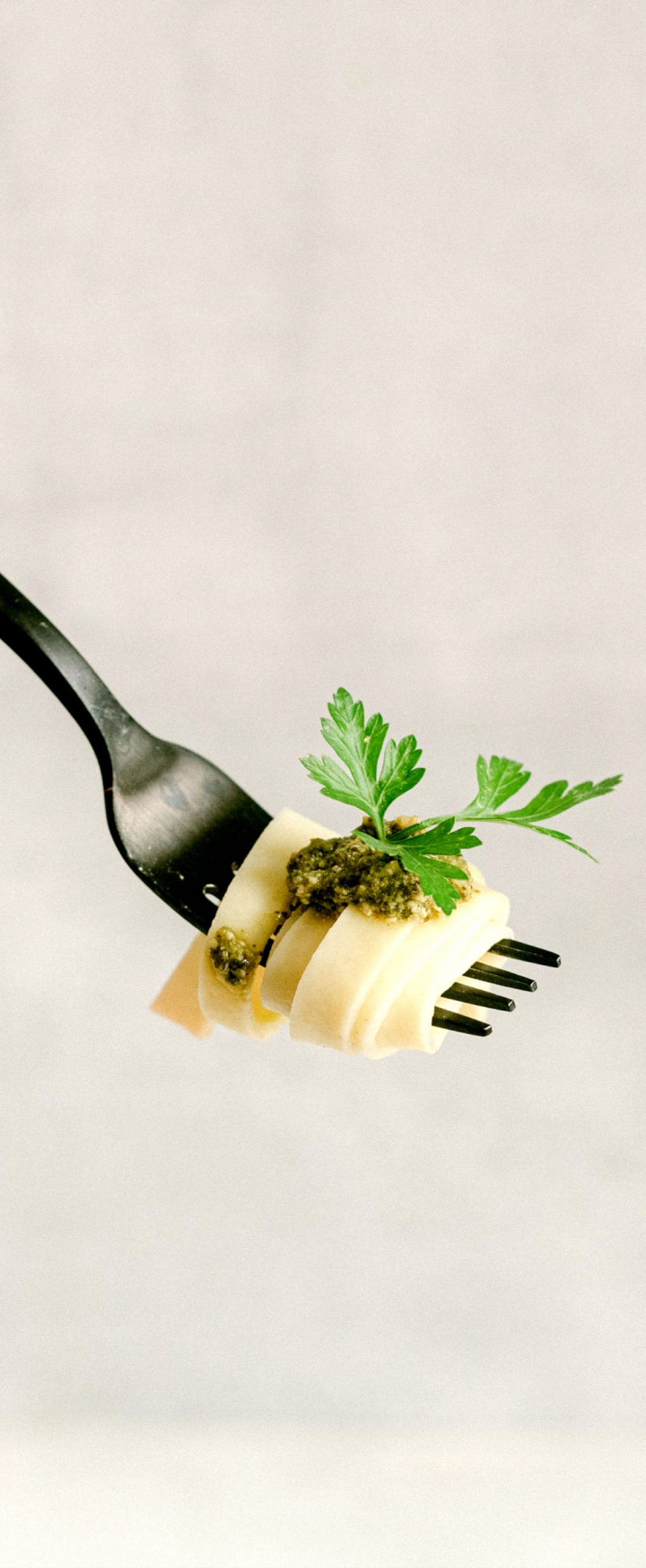 Dine In or Take Out
Experience the amazing food and drinks in our dinning room, or order some for a night at home. Either way, you will love your experience.
"The areas best dinning experience. "
"Amazing food, amazing service."
" Wonderful atmosphere. Feels like home."