BRACA CAFE AND HENRI'S GEAR
Next time you are in Sea Isle, stop by Braca Cafe and Henri's Bar and take a piece of history home. Our polo shirts, t-shirts, mugs, beach towels and souvenirs are the perfect way to celebrate the history of the Braca legend.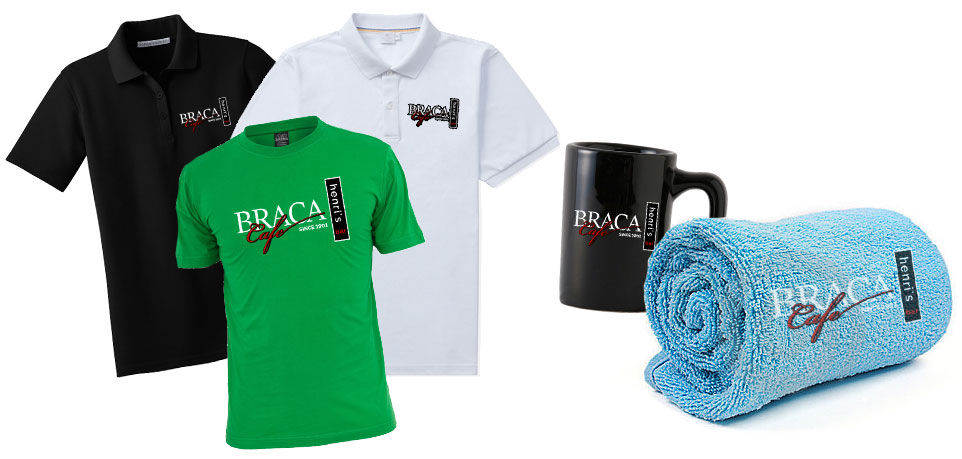 The Gift That Tastes Great!